Our Leadership
Say hello to the leadership team at Liberty Temple Full Gospel Church of Chicago.
Sheraine Lathon - Senior Apostle
Sheraine Lathon joined Liberty Temple in 1984. She was ordained Elder and Minister of the Gospel in November 1987. She has served as Administrator and Chief Financial Officer at Liberty Temple for over 20 years. In December 1999, after 15 years of the then Elder Lathon's dedication to God and the ministry, Apostle Clifford E. Turner, Ph.D. (founder and overseer of Liberty Temple and Apostle Lathon's mentor/father in the gospel), ordained this dynamic ministry gift as Senior Pastor of Liberty Temple. In 2010, Pastor Lathon was ordained Senior Apostle of the LIN Network.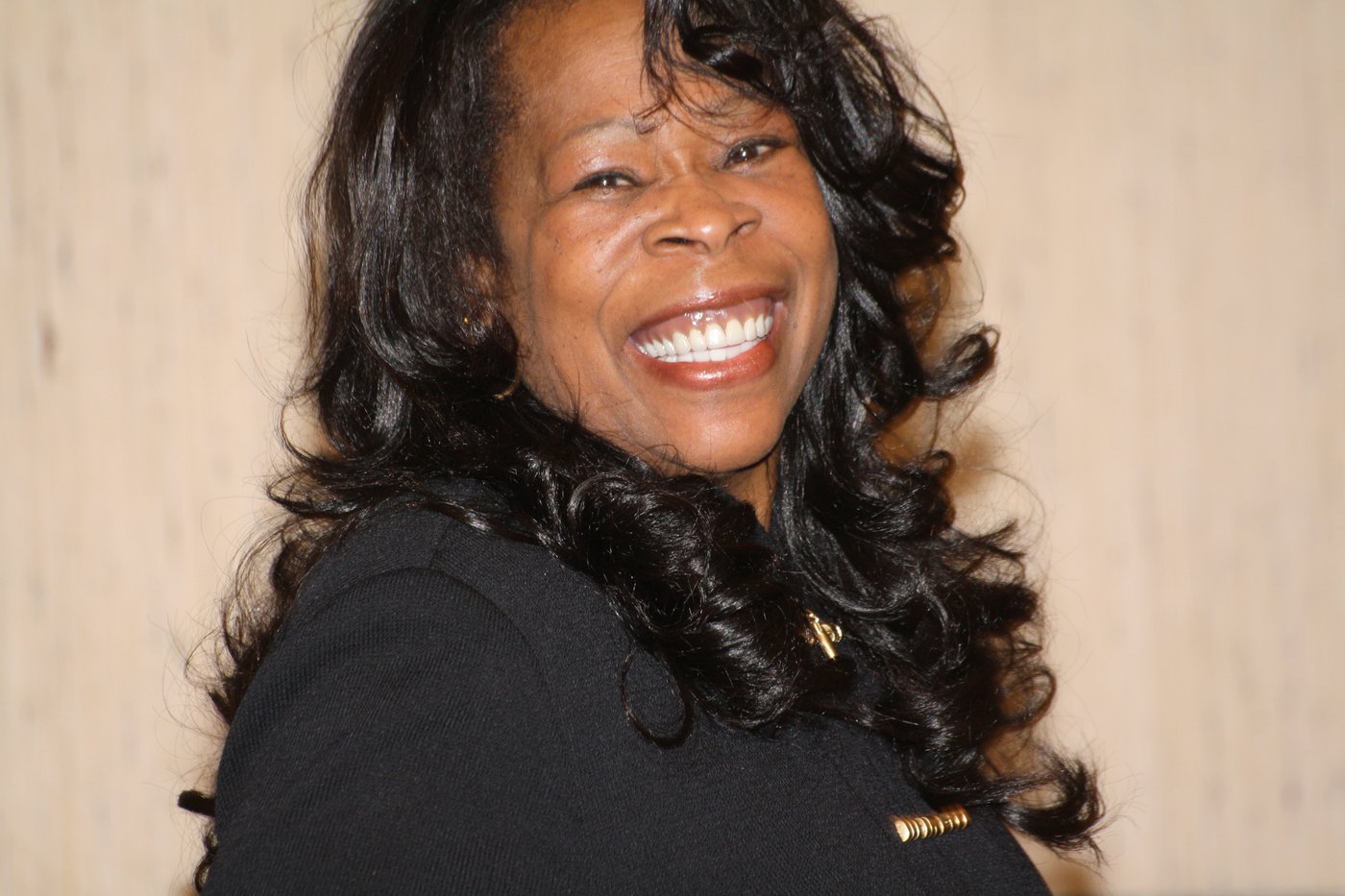 Audley Redwood - Apostle
Apostle Audley Redwood more info to come...